We understand that buying or selling a home is more than just a transaction: it's a life-changing experience. That's why our team of highly-seasoned real estate professionals is dedicated to providing exceptional, personalized service for all of our clients. We take great pride in the relationships we build and always work relentlessly on the client's behalf to help them achieve their real estate goals.

Our team of experts represents the best and brightest in the industry, and we're always striving to lead the field in research, innovation, and consumer education. Today's buyers and sellers need a trusted resource that can guide them through the complex world of real estate. With our extensive knowledge and commitment to providing only the best and most timely information to our clients, we are your go-to source for real estate industry insight and advice.


Our Mission Statement:
Our philosophy is simple: clients come first. We pledge to be in constant communication with our clients, keeping them fully informed throughout the entire buying or selling process. We believe that if you're not left with an amazing experience, we haven't done our job. We don't measure success through achievements or awards, but through the satisfaction of our clients.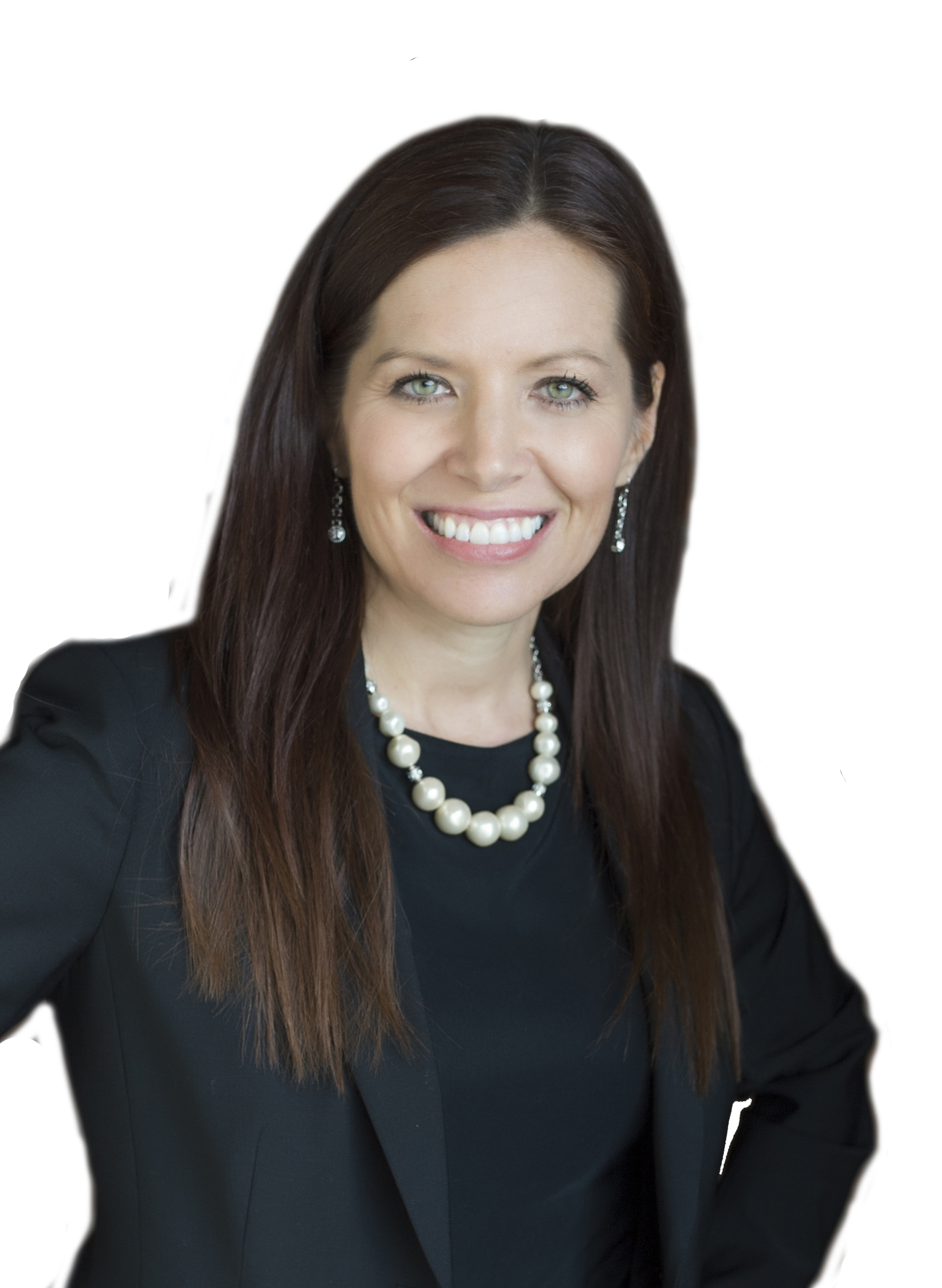 Sandy Allnutt 859-699-4663
Sandy was originally born in Germany and moved to Central Kentucky in 1989. She is married to Aaron Allnutt and they have 3 wonderful kids, Tyler, Olivia, and Addison. They are members of Southland Christian Church. She graduated from EKU in 1998 with a BBA in Real Estate. After graduating college, Sandy worked as an Appraiser trainee for several years before going into Real Estate sales full time in 2004 and forming the Allnutt Group in 2011. She's been a consistent top producer with her team's 2015-2018 production ranking them in the top 1% of LBAR production. Sandy values education and is a lifetime member of the Million Dollar Club, has earned the Certified Residential Specialist, Accredited Buyer Representative, Seniors Real Estate Specialist, Seller Representative Specialist, & Graduate Realtor Institute designations. In her spare time, she loves to travel, spend time with family and friends, exercise and read. Sandy obtained her Broker Associate License in October 2017.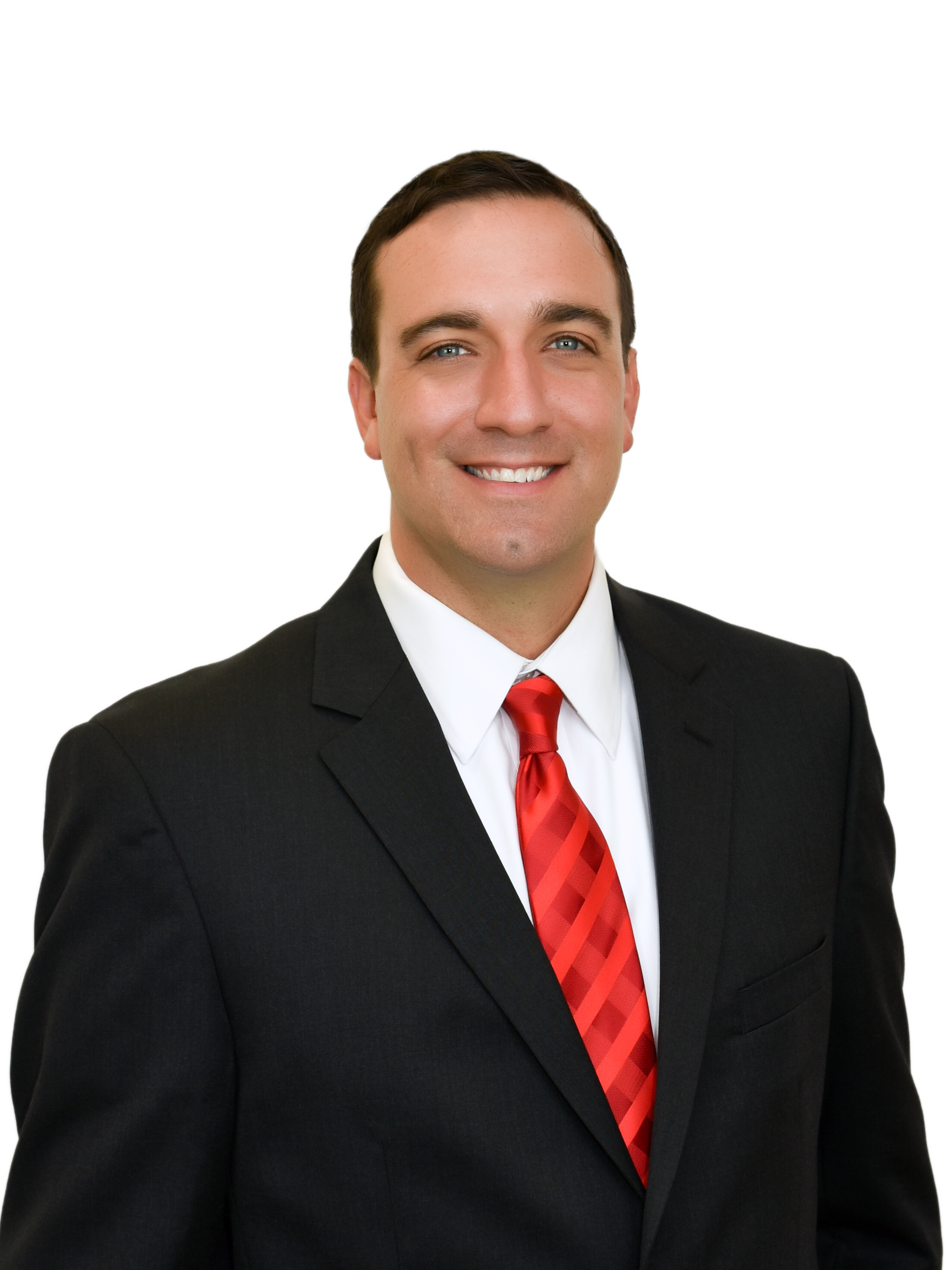 Aaron Allnutt 859-285-0614
Aaron J Allnutt is from Berea/Richmond KY. He has been married to Sandy for 19 years, and they have 3 beautiful children. Aaron and his family are members of Southland Christian Church. As an avid runner, Aaron has run several half marathons and one full marathon and plans to run another half marathon this Fall. He graduated from E.K.U. in 2007 with a Bachelors degree in Communication Studies. Aaron left the soft drink industry in 2011 after 9 years with Pepsi-Cola and 5 years with Coca-Cola to join his wife as a full-time realtor. They formed The Allnutt Group and the group's combined production ranked them in the top 1% of Lexington Board of Realtors for 2015- 2018. Aaron has earned the S.F.R. (short sale, foreclosure, Resource) certification, M.R.P. (Military Relocation Professional) certification and most recently completed the class to earn the R.E.N.E (Real Estate Negotiation Expert) certification. Aaron loves setting goals and meeting new people. Aaron obtained his Broker Associate License in October 2017. Aaron is the Principal Broker of The Agency.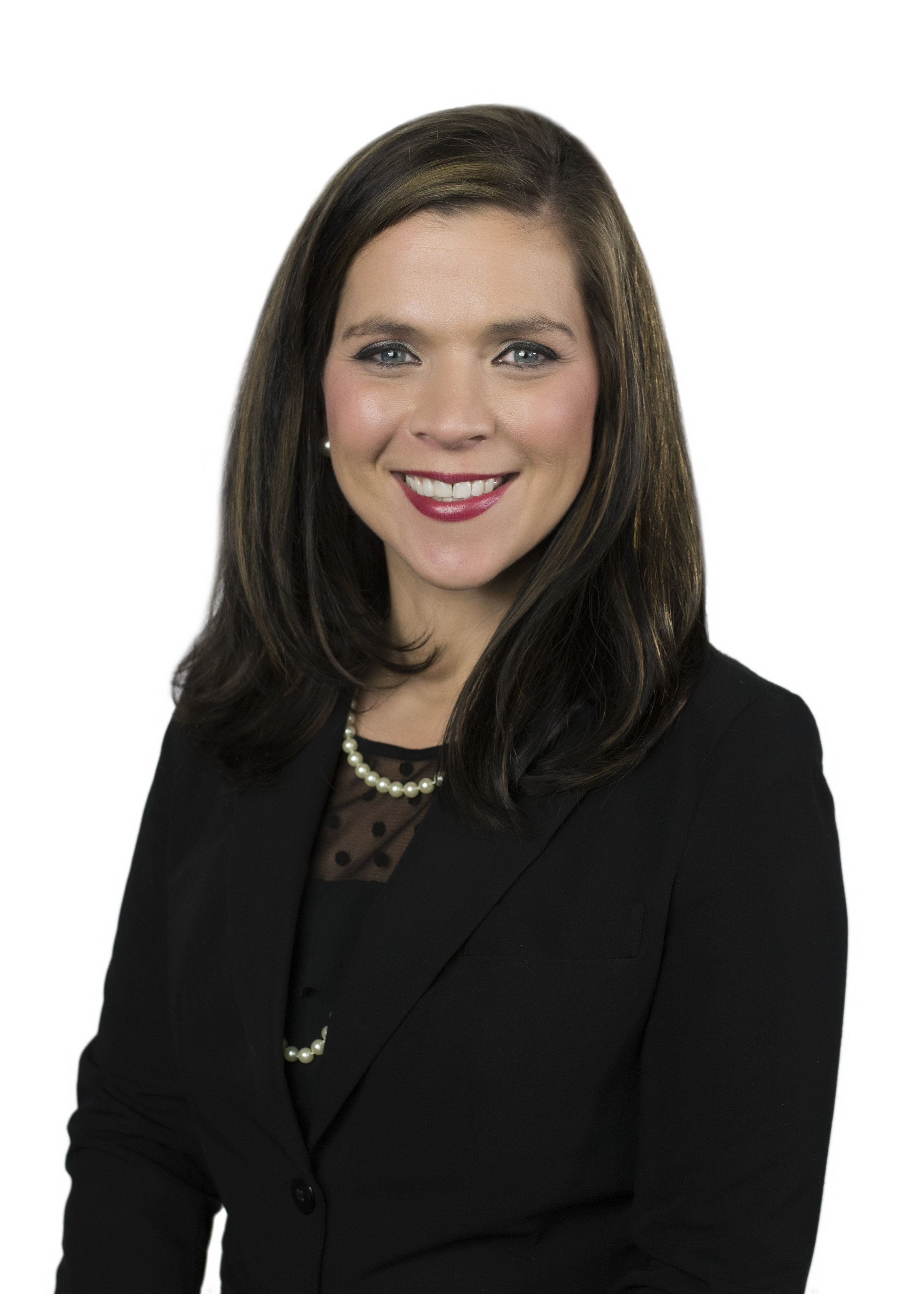 Rana Thompson 859-490-0173
Rana was born and raised in Breathitt County, in Eastern Kentucky, and moved to Central Kentucky in 2005. She is married and has one son. She and her husband are members of Ashland Avenue Baptist Church. Rana is passionate about children and is a fitness enthusiast, participating in boxing/kickboxing workouts regularly. She graduated from Morehead University with a degree in Public Relations and Advertising and has several years of property management experience before transitioning to real estate full time in 2016. Rana enjoys meeting new people and working hard to find each client their dream homes. She is a full-time agent on the Allnutt Group.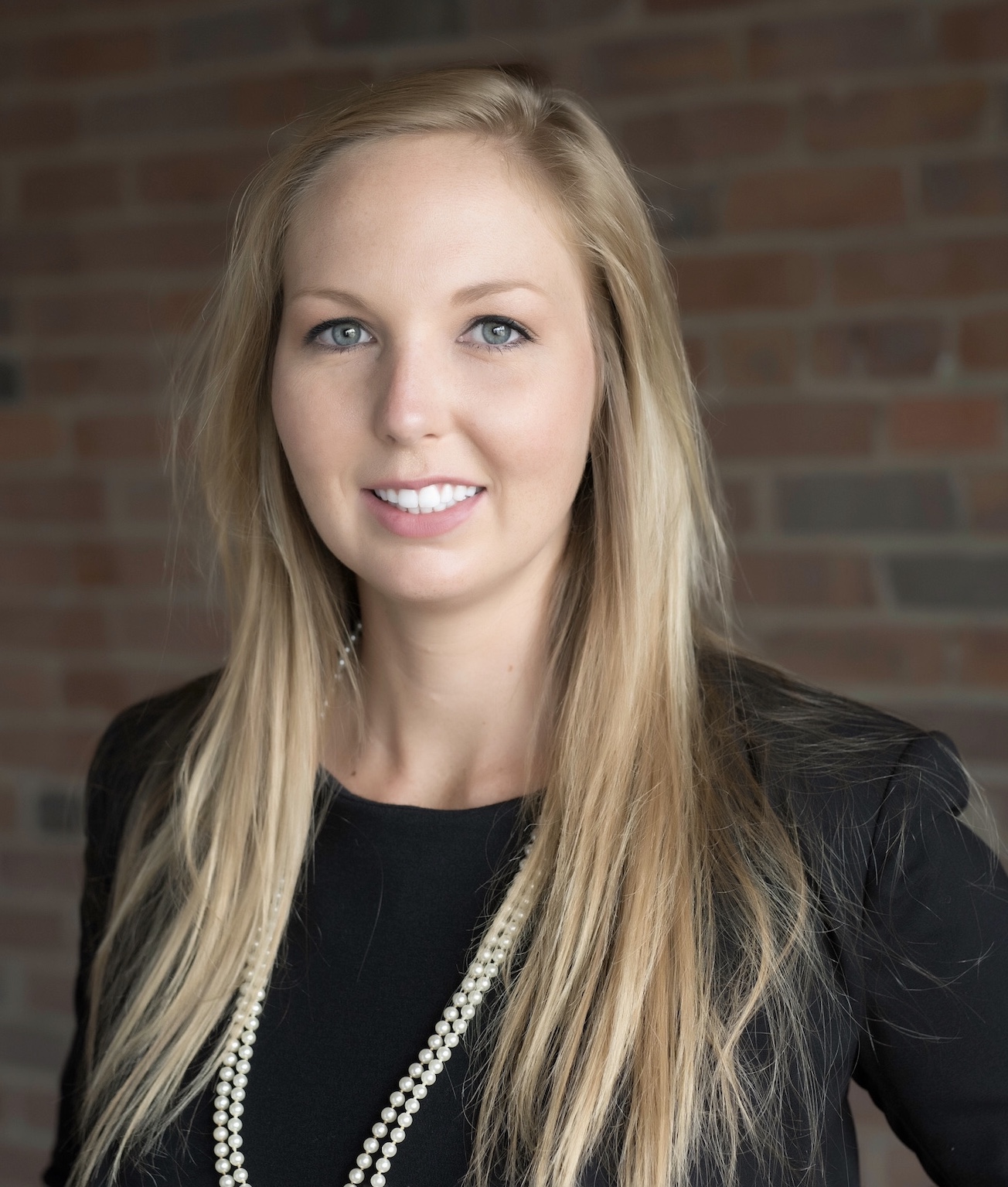 Liz Jameson 859-321-2194
Liz Jameson is a full-time agent on the Allnutt Group. Prior to being a realtor, Liz was an elementary school teacher. Her passion for teaching has carried over into her real estate career by teaching her clients about the home buying process. After just her first year, she was eligible to join the Top Producers Club! She has also participated in productivity coaching to hone her skills.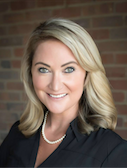 Emily Keefe 859-221-9686
She is a Kentucky native by way of Massachusetts, but has also called Hong Kong, Budapest, Hungary, and Brazil home! After graduating from the University of Kentucky with degrees in Biology and Chemistry, her early work experience centered on research. Living all over the world piqued her interest in real estate, and ultimately fueled the passion that resulted in her decision to become a Realtor. Communication, attention to detail and dedication coupled with market and industry expertise are what set her apart, and she loves to help buyers achieve the dream of homeownership and sellers market their homes!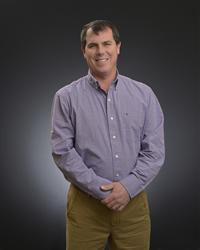 Wayne Sewell 859-229-1718
Wayne is a native of Fayette/Jessamine County. He is a dedicated full-time real estate agent, spending equal amounts of time with his business, family, & church. We love his integrity and work ethic! He has multiple recommendations from past clients and referrals are a big part of his business. Wayne has a strong background of representing from first-time homebuyers to real estate investors. Contact him with your Central Kentucky real estate Needs!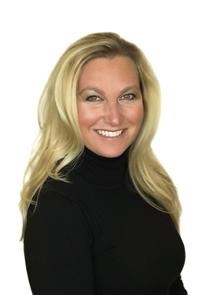 Jenica Hall 859-533-7529
Jenica Hall's passion and knowledge comes from her family's business and her father who has built a business here in Lexington of investment and rental properties for over 42 years. Prior to becoming a Real Estate agent and a full-time Realtor and Buyer's Specialist, she was a Loan Originator. She has the ability to help clients pay close attention to detail, as well as keeping them well informed on the process of buying a home and making it as stress-free as possible. She resides in Lexington. Jenica enjoys KY basketball, football, horse racing, and her family church and values our community. She enjoys being with her family and creating their own family traditions.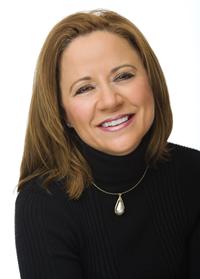 Jeana Taylor 859-421-1039 SFR ABR
A Lexington native and graduate of the University of Kentucky, Jeana Taylor "grew up" in the real estate profession. A licensed realtor herself since 2004, she has the additional experience of having been a real estate tax assessor for two years with the Fayette County PVA. A love of central Kentucky and 14 years of sales and customer service expertise make Jeana the dedicated type of realtor to help you move into, out of or around the Bluegrass!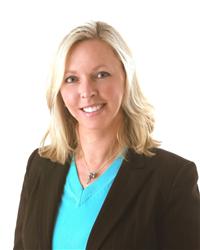 Kimberly L Patton-Carmickle 859-494-1749
Kim has been a Realtor for 17 years. BSN, University of Kentucky College of Nursing, Magna Cum Laude, Member of U of KY Alumni Association. Certified Apartment Manager & Certified Property Manager with 7 years of experience in new construction and management. Certified Tourism Ambassador for KY. Member of Sales and Marketing Council (HBAL), Member of Council of Residential Specialist. Represented custom home builders and developers winning sales awards, including being a top producing agent in Central KY. She is a member of Calvary Baptist Church Lexington, KY more than 30 years, and she has volunteered with March of Dimes, God's Pantry, Habitat for Humanity, Chrysalis House, Hope Center for Women, & UK Children's Hospital.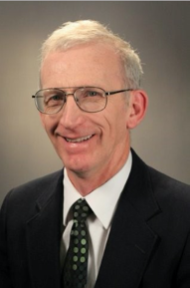 Paul Campbell 859-684-5890
Paul has been a licensed realtor in Kentucky since 2008 and he is passionate about helping people. He is a gifted negotiator and promises to treat your money like it is his. He especially likes to help people understand the value of the land they own, not just the house. His most enjoyable moments in real estate are very similar to the 31 years he taught teaching and working in his organic garden. Those moments are filled with helping people understand the real value of their home, helping people understand the real value in using a buyer's agent, and helping people pursue their dreams in their time frame.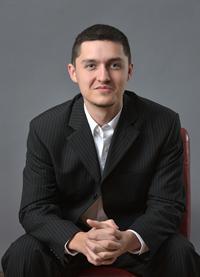 Michael Hilario 859-749-4112
Michael Hilario has been licensed since 2016 and he closed 43 homes in 2018 with over $6 Million in sales volume. Michael serves Winchester and surrounding counties. When he's not working he enjoys spending time with his wife Rebecca, working out, & watching basketball.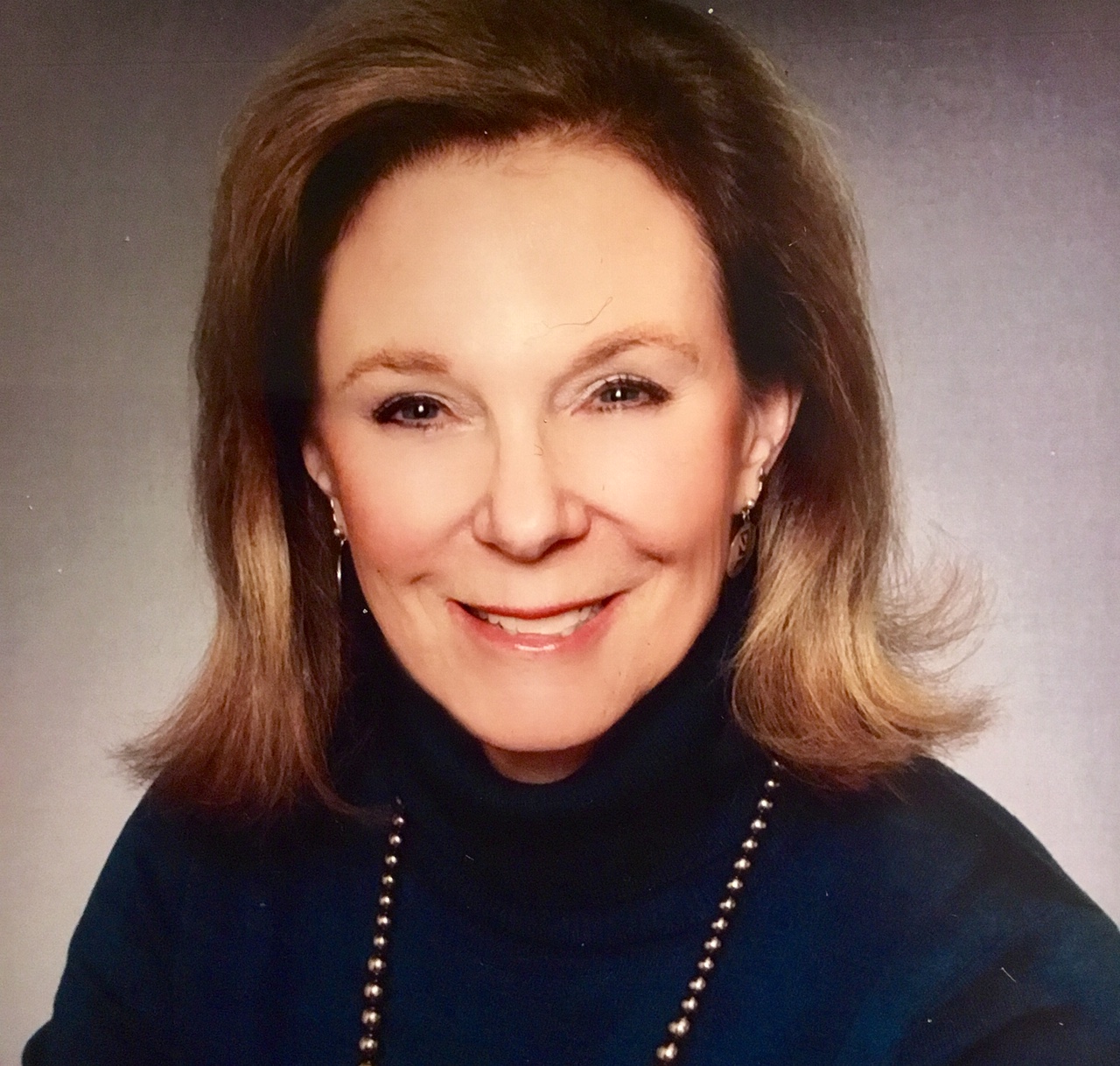 Carole Schoo 859-533-4455CDPE, CNHS, CRB, CRS, CSP, GRI, SFR
Carole serves as managing broker and continues to sell real estate in Central Kentucky. She partners with Aaron and Sandy in teaching The Agency agents. Carole has been active in the marketing and selling of real estate as a full-time realtor since 1988 and a licensed broker since 1992. She has an amazing reputation with other brokers and her clients.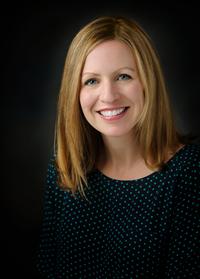 Kristy Hall 859-227-4531
Kristy is a life long Lexington native who truly enjoys the process of home selling and buying. She's been licensed for 4 years and has 7 years of experience in the mortgage business! Kristy is an avid runner and loves planning for future races. She's been married to her husband for 18 years, a daughter, and 2 dogs.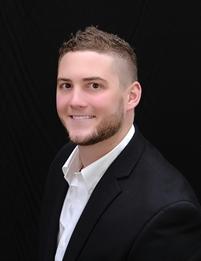 Jarran Thomas 859-749-8398
Jarran was born and raised in the small town of Winchester, KY, and moved to Lexington in 2010 to attend the University of Kentucky. Four years later, he graduated with a biology degree and a plan to attend medical school. While he may or may not have been procrastinating studying for the entrance exam, Jarran stumbled upon real estate and instantly became hooked. He soon realized that his dreams of becoming a doctor would be surpassed by his interest in real estate. Today, his passion has only grown. Jarran has worked in every facet of the industry representing both buyers and sellers. He is particularly knowledgeable in his work with investors. Jarran is excited to form the Thomas Group at the Agency with his wife, Amanda. Their combined years of experience in the local market bring a great energy to our culture. In his spare time, Jarran enjoys playing his guitars, exercising, and of course, reading every business book he can get his hands on.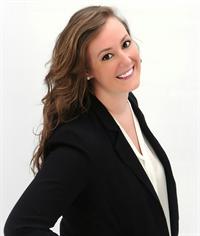 Amanda Thomas 859-576-8097
Amanda is a graduate from the University of Kentucky and a Lexington native. She brings a unique edge to our culture at the Agency with her marketing degree and experience in customer service. Communication is always a priority for Amanda as she specializes in working with first time home buyers & investors. Amanda's business thrives off referrals. She goes above and beyond for each client she works with. She is energetic, detail oriented, and most importantly passionate about helping buyers & sellers achieve their real estate goals. When she's not selling houses, you'll find Amanda traveling, cooking, practicing interior design, or spending time with her seven siblings. Amanda is excited to team up with Jarran Thomas this year to form the Thomas Group. Together they offer almost 6 years of experience in the Kentucky real estate market.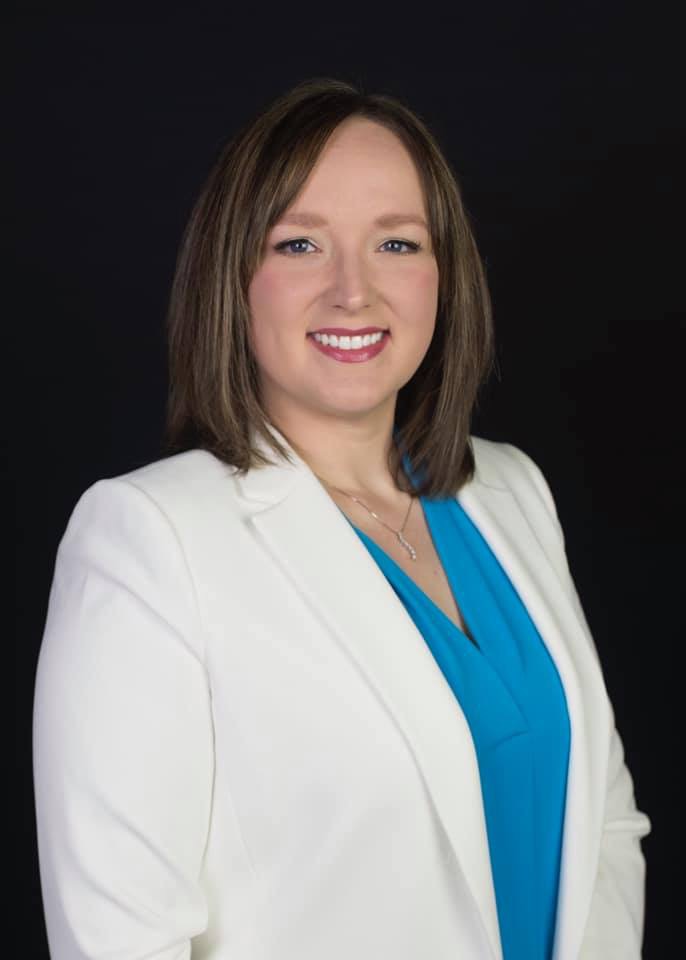 Amelia Clark 859-333-2160
A Maysville native, she has resided in the Lexington area for the past 8 years. As a wife and mother, she loves spending time with her husband, daughter, family, and friends. She is a licensed realtor and real estate investor who enjoys house hunting, interior design and house remodeling. Amelia is passionate about helping others find their next home. Whether it's your starter home, forever home, investment property, or anything in between, reach out to Amelia and allow her to help guide you in one of your most important life decisions of buying or selling a home.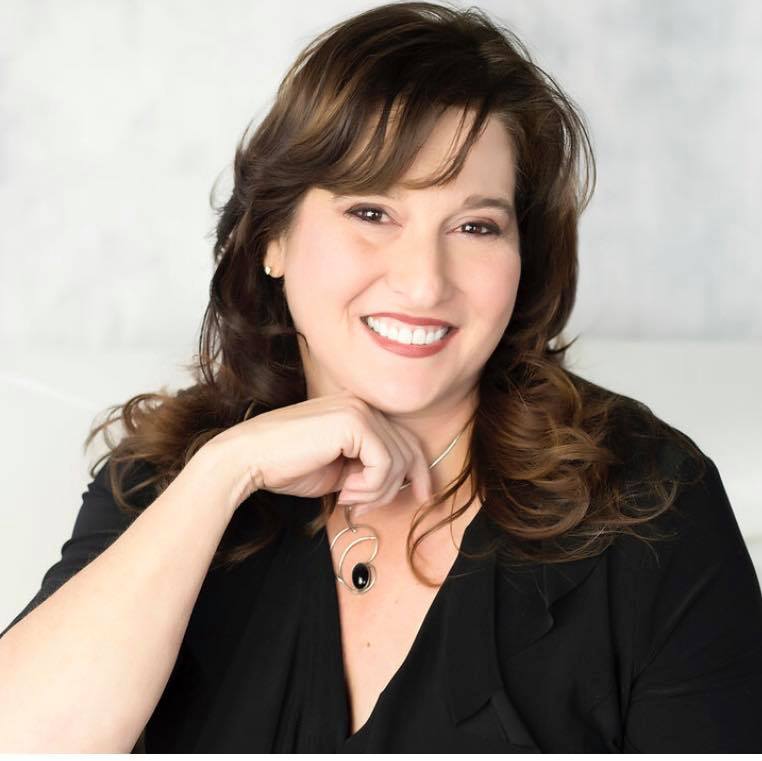 Karen Angelucci 859-338-7857
Karen is a full time Realtor who loves her job. She goes above and beyond to assist the home buyer and seller. Follow her on Facebook, Twitter, and Instagram to see what she's up too and what's coming on the market!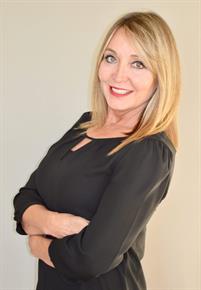 Kay Wells 859-625-2313!

Kay Wells obtained her real estate license in 2015. She is energetic, honest, and she works hard to serve her clients, and she loves making the process smooth and memorable. She started running with a friend and a few months later ran her first half marathon, the Rugged Red Half Trail marathon, and to her surprise placed first in her age group! She loves Jesus and is a member of Vineyard Community Church in Richmond, KY. She loves people and loves being involved in her community. Kay has a daughter and a son. Her son serves in the Army and has blessed her with her first grandchild. She's been a licensed massage therapist for 18 years and serving people is her passion. She's had a passion for Real Estate for as long as she can remember. Give her a call for your Central Kentucky Real Estate needs!