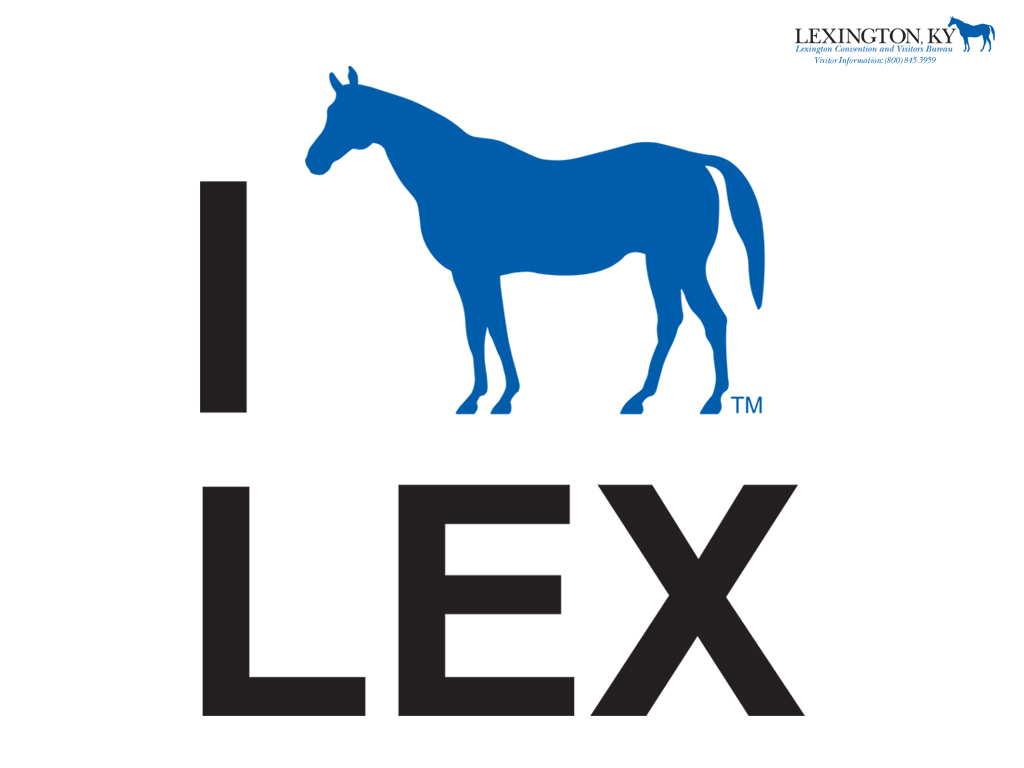 New to Lexington or just looking for local events? Check out
http://www.visitlex.com
Need information on the local schools? Click on
www.fcps.net
Local businesses and the Allnutt Group are listed on our Chamber of Commerce website:
http://www.commercelexington.com
Want to know if there has been any criminal activity in your area?
https://www.lexingtonky.gov/crime-map
Do you want to know all the family-friendly events around town? Visit
http://www.lexingtonfamily.com
and subscribe to their weekly emails for a list of events every weekend!!