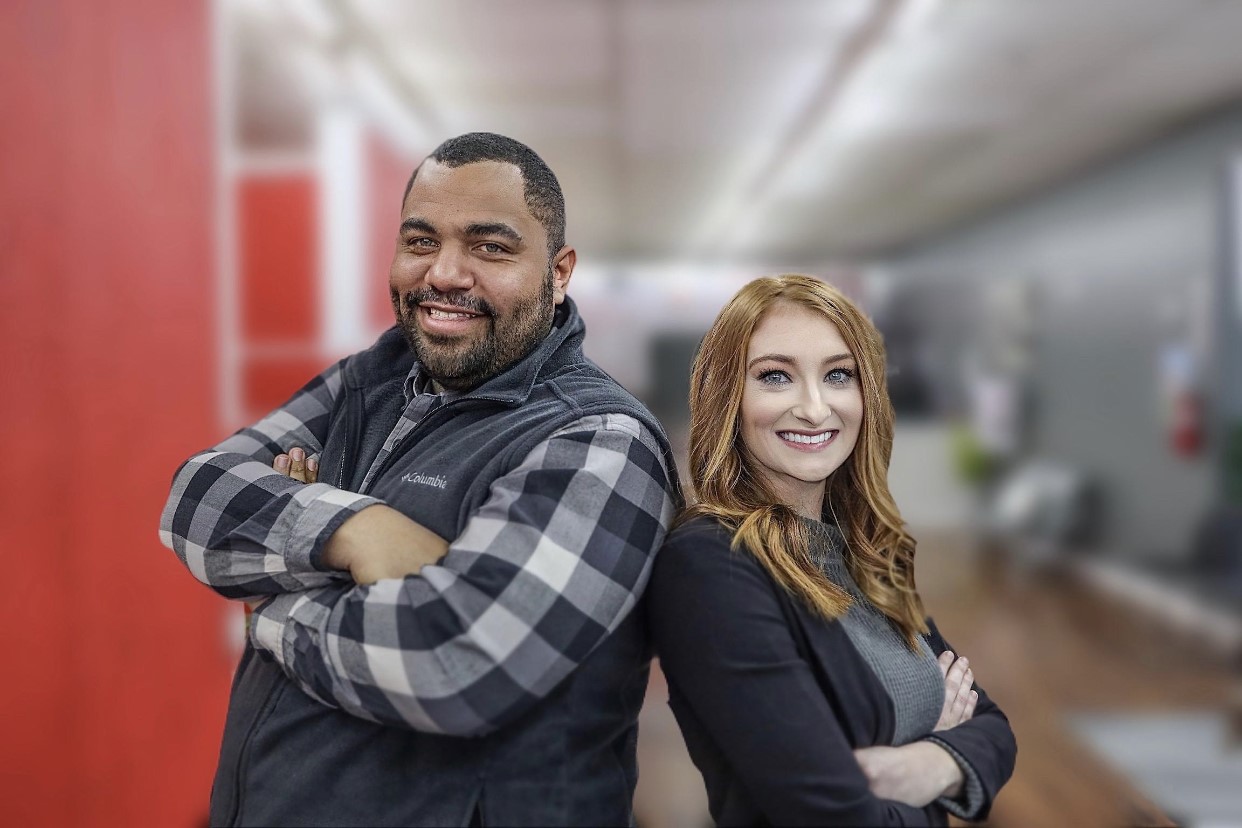 Please join us in welcoming Josh Davis Real Estate Group to The Agency!
Josh Davis and Courtney Ann Mangold work primarily in Mt Sterling. They are both great examples of honest, ethical, hard working agents. They reported just under $14 million in 2019, and continue to grow year over year.
We are thrilled to have Josh and Courtney at The Agency!
If you have any real estate needs in Central KY, contact The Josh Davis Group at 859-585-0925!