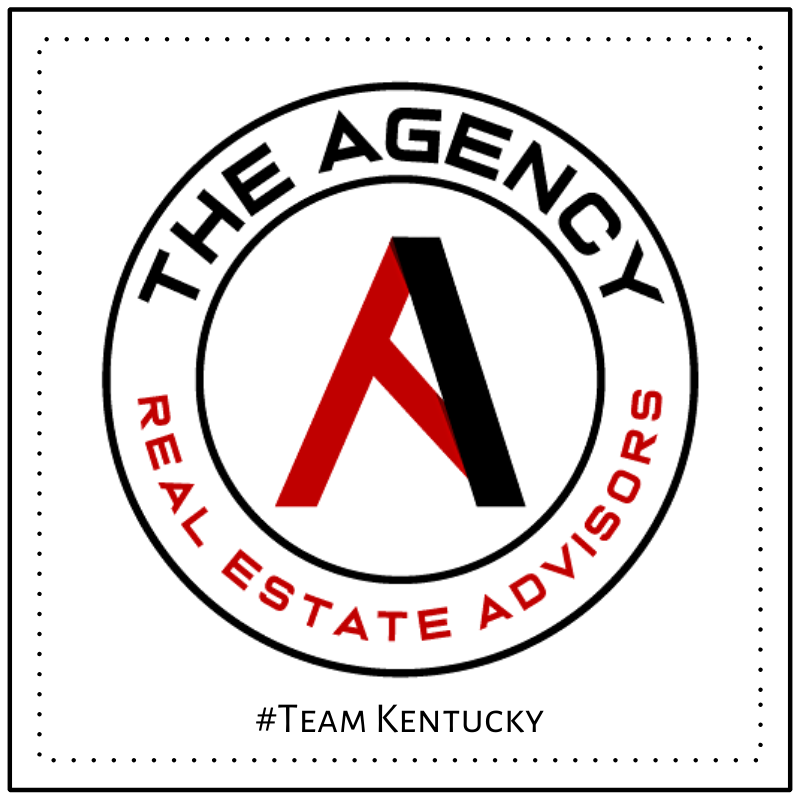 The Agency has been blessed and we were able to pay a small bit of that blessing forward.
Over the past few days, we have been able to give back to some in our community. We were able to send out 20, $50 Kroger gift cards to those in need during this difficult time.
We love our community and want to do what we can to help support those around us!
#TeamKentucky
#WeAreTheAgency
#StaySafe
#TogetherKY