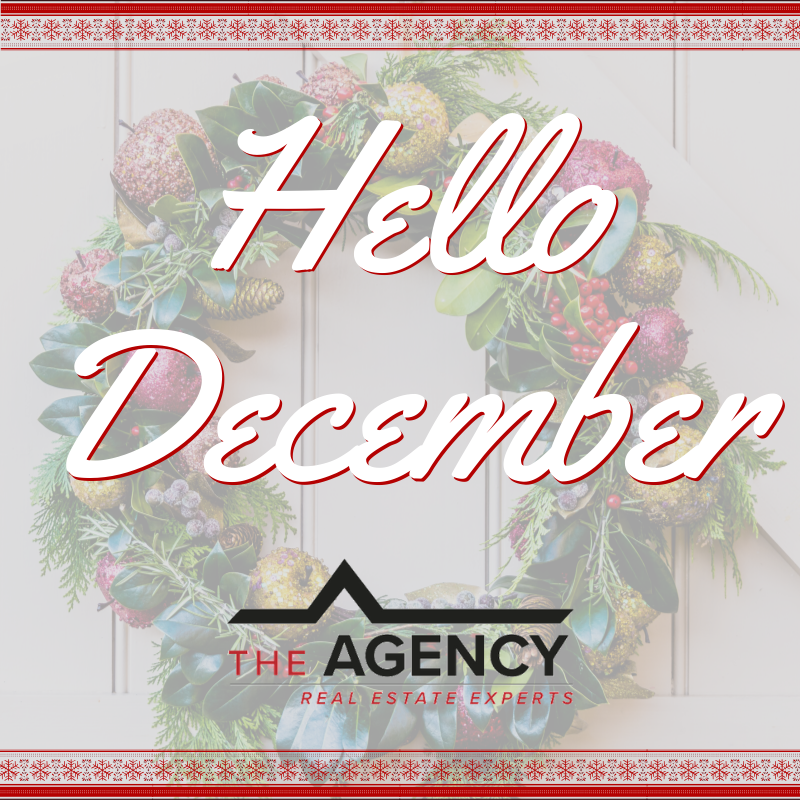 Hello, December!
We've finally made it to December! This month is full of celebration & holidays! But it's also an important month to stay on top of your home-care. Take a peak at a few tips below!
1. Replace furnace air filter
2. Check attic insulation
3. Disconnect & drain garden hoses
4. Insulate exposed water pipes
5. Repair & hang Christmas decorations
When you're ready to move in Central KY, contact one of our agents at The Agency!