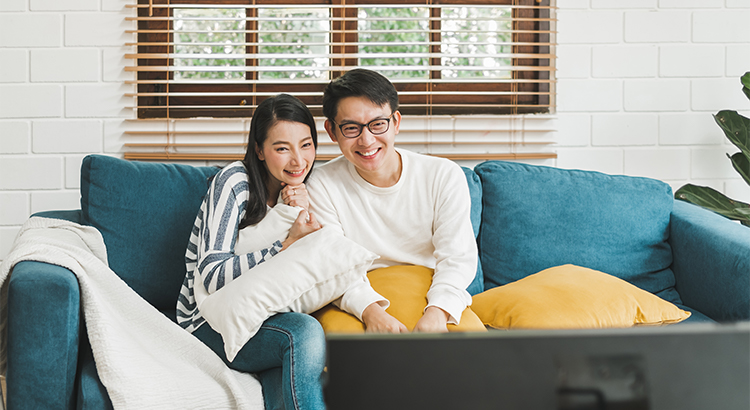 "When you're in the middle of your real estate-themed TV show marathon, you might start to think everything you see on the screen must be how it works in real life. However, you may need a reality check."

Check out this article that breaks down some myths and learn why home-buying is nothing like the TV shows!
Buying a home can sometimes be an overwhelming process. But we are here to help!

When you're ready to buy in Central KY, contact us at The Agency and we will walk you through!