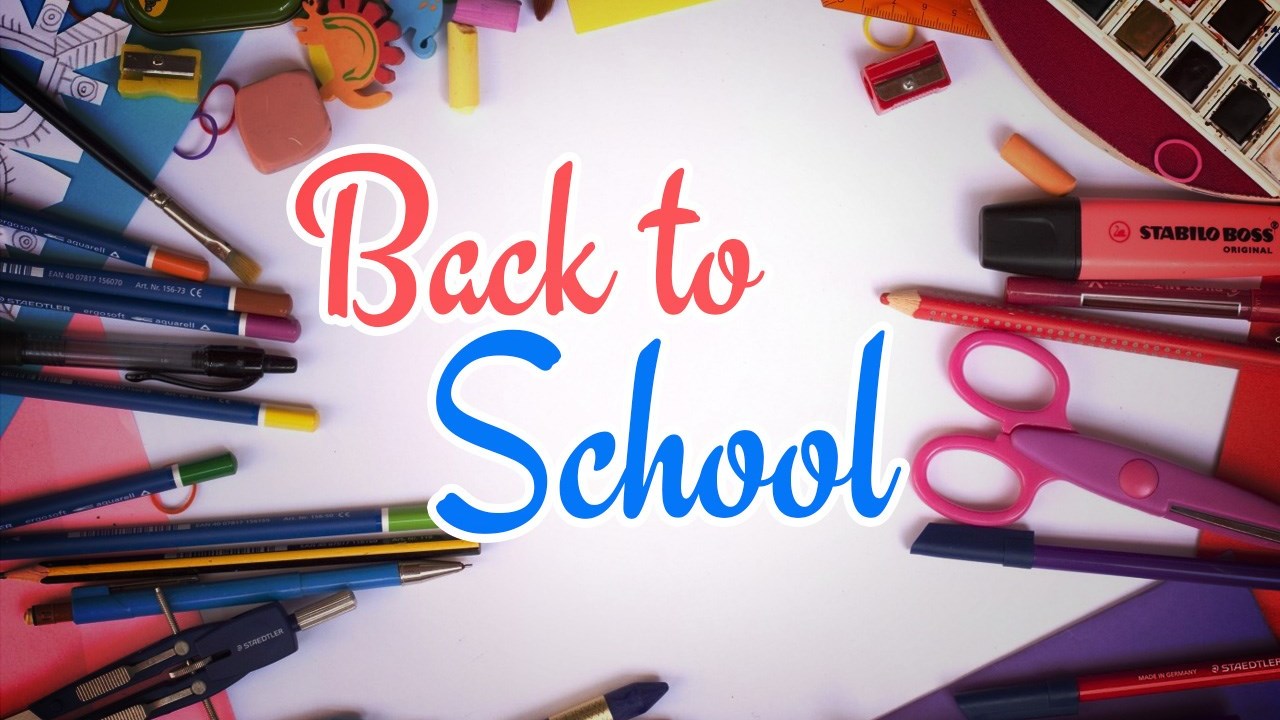 It's time for the kids to go back to school! Don't know when the first day back is? We've got all of your information here!
This time of year can get overwhelming with all of the things that are on the schedule. But your real estate plans don't have to be one of those things!
Contact us here at The Agency to get started on your real estate plans today!